Ingredients
Immune Formula+
Frequently Asked
Why is Immune Formula+ so effective?
Scandilabs' Immune Formula+ packs a punch, and the secret lies in its delivery system: liposomes. These tiny, protective bubbles ensure that the goodness of the formulation reaches exactly where it needs to be—our cells.
What are liposomes?
Liposomes are like microscopic delivery bubbles. They're made of fat, similar to our cell membranes. These tiny bubbles can carry nutrients or medicine, protecting them on their journey through our body and ensuring they reach the right places. It's like a special courier service for important substances in our body.
How is sunflower related to liposomes?
Sunflowers have a surprising connection to liposomes through a substance called phosphatidylcholine. This compound, found in sunflower lecithin, is often used to create liposomes. So, in a way, sunflowers contribute to the production of these microscopic delivery bubbles. It's like nature providing a key ingredient for our body's special courier service!
Must have item!
I take Scandilabs everyday and it is an essential part of my health routine. I have 2 small children who are constantly getting sick and bringing home germs. I have not gotten sick once since starting Scandilabs! I make sure to take a double dose the days leading up to any travel as well. Along with the immune benefits I have noticed glowing skin and thicker longer hair! I highly recommend this product.
Immune support
We moved from Greece to London, and with my husbands constant travels, and a pre-schooler, we were always battling colds and illnesses. With Scandilabs, it helps us strengthen our immune system and helps us keep healthy and strong. Bravo Scandilabs for such a great product.
Positively trapped, for now…
I am a school teacher and suffered every year with 2-3 colds between September and April time. Last year was particularly bad and I was sick 5 times, so was obviously fed up. I paid for a blood test to explore and discovered I was vitamin D deficient.
The doctor put me on 1000 iu per day for 10 weeks. When I returned for a blood test, my vitamin D had barely increased, so I looked for other options. A friend of mine suggested Scandilabs. I tried it and am now 8 months in to taking one bottle per month… I still haven't been ill. Looks like I'm committed to it until that changes. My nails have also seem stronger and less breakable and I am also pretty sure it's had a positive effect on my sleep.

I had accepted regular illness as part of the deal as a teacher. Scandilabs has made me think that perhaps this doesn't have to be the case.
Fantastic formula
This is health and longevity in a bottle, and the taste is great too. A spoon each for all family members and we are good to go - and keep colds and inflammations away.
Never sick since
It's been 2 years from the day we subscribed to receive a few bottles a month of Scandi Labs Immune Formula. My kids or my self get a sniffle or on-set of symptoms and we take the formula a few times a day for a few days and those symptoms do not progress. It works for us every time. We routinely take it once or twice a week, some weeks we forget to take it. It's-a boost for your immune system. I highly recommend this as a staple in your fridge.
Marica Petrovska Garvey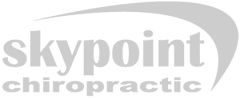 Exclusive Retailers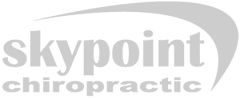 Exclusive Retailers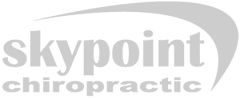 Exclusive Retailers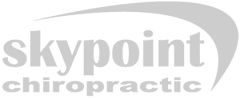 Exclusive Retailers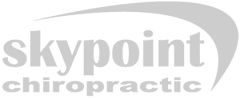 Exclusive Retailers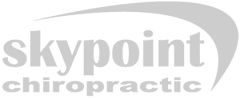 Exclusive Retailers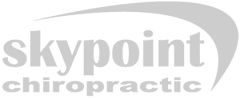 Exclusive Retailers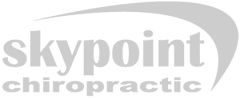 Exclusive Retailers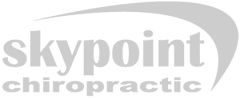 Exclusive Retailers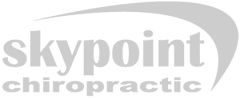 Exclusive Retailers